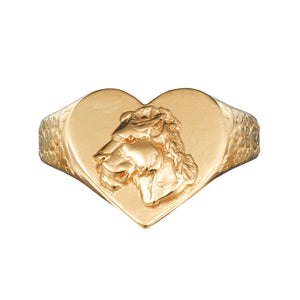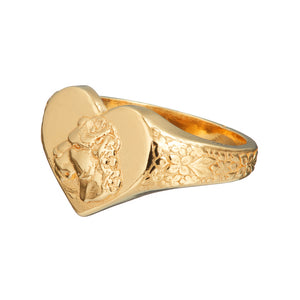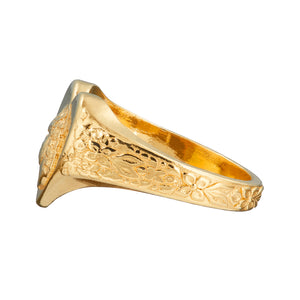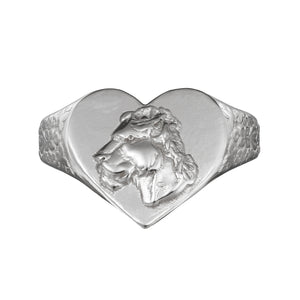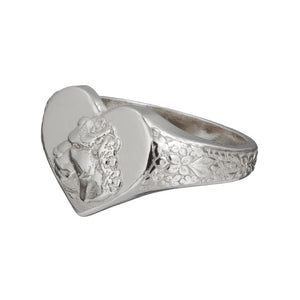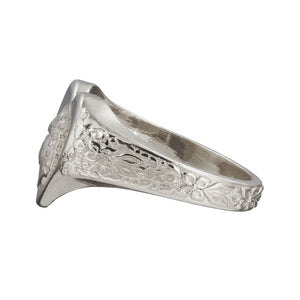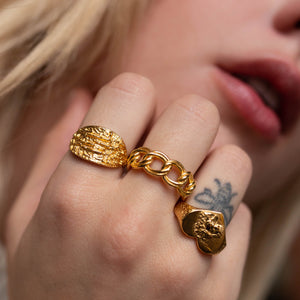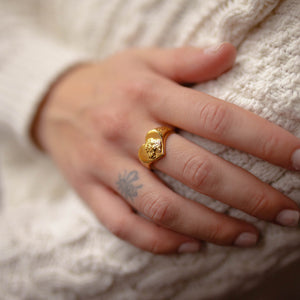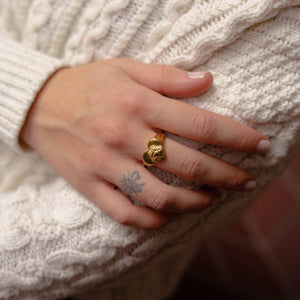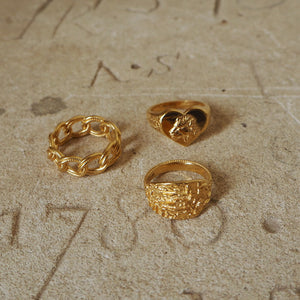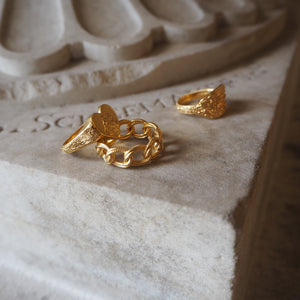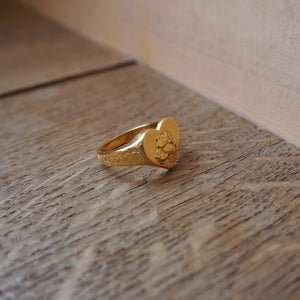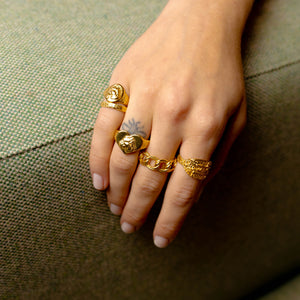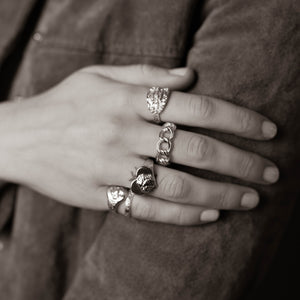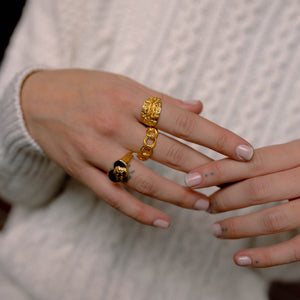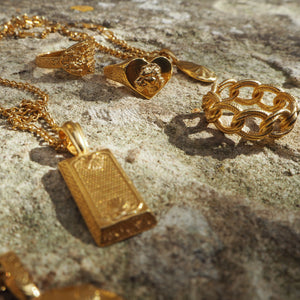 Gorgeous ethical jewellery
I'm a huge fan of Mikaela Lyons gold jewellery and I'm now the proud owner of five pieces which I absolutely LOVE!
Aw Fran you are a star! Thanks so much for the rave review and for your continued support! I really appreciate it! Mikaela
Im so in love with my Lioness heart signet ring
I love Mikaela's signature Lion emblem and all that it represents. This ring is a cute twist on a classic signet ring. Its beautifully made and I love the fact that Mikaela donated the profits of this purchase to support the humanitarian crisis in Ukraine. A gorgeous forever piece!
Aww what a gorgeous review, thank you so much Rachel. I hope you enjoy your rsignet for years to come. Thank you again Mikaela