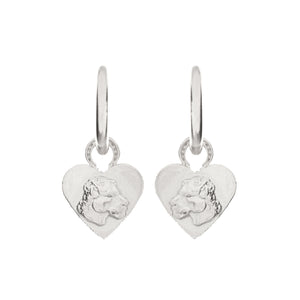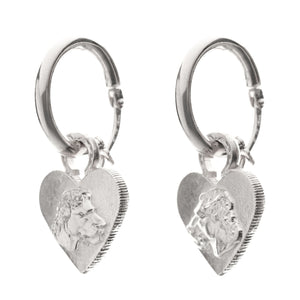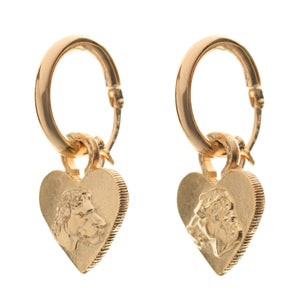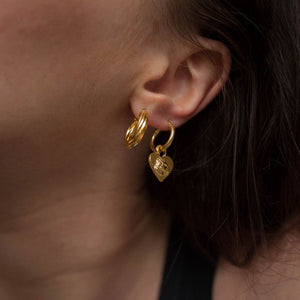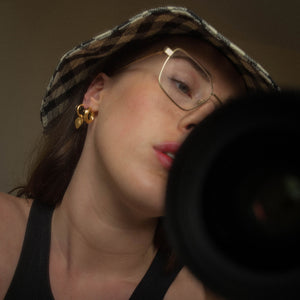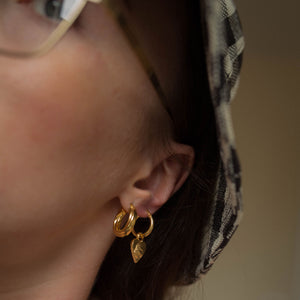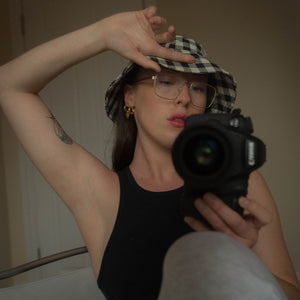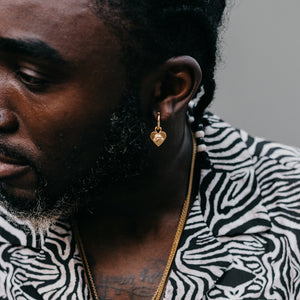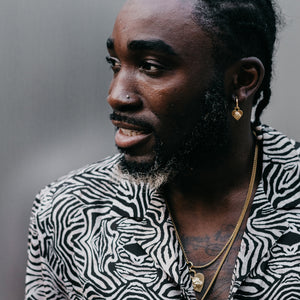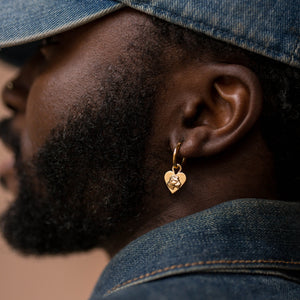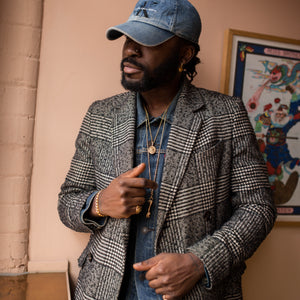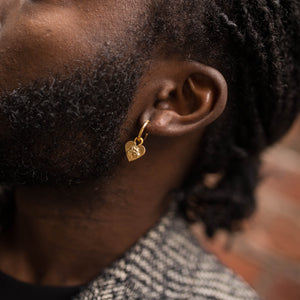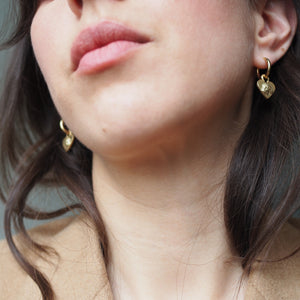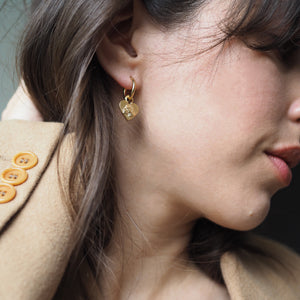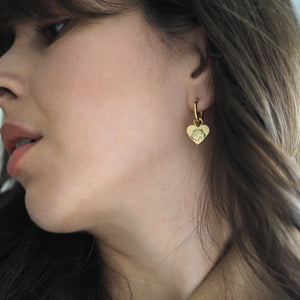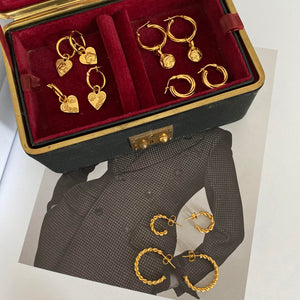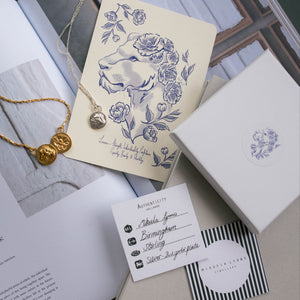 Beautifully made -
These are gorgeous - this jewellery range is second to none, and these earrings are no exception. Fabulous, I am delighted with them.
Thank you so much for the lovely review! Mikaela
Gorgeous and Unique Earrings
These earrings are truly gorgeous and unique! They are extremely good quality and the packaging is stunning. I would highly recommend these to anyone as a personal purchase or gift. Mikaela was also very helpful with a query I had and quick to respond.
Hi Becky, thank you so much! I am so grateful to you for taking the time to review them and so so happy that you are pleased. Thank YOU Mikaela