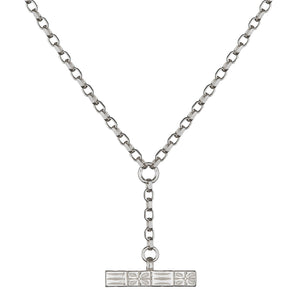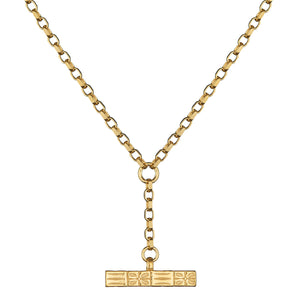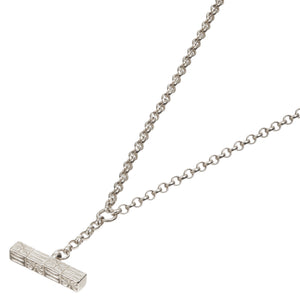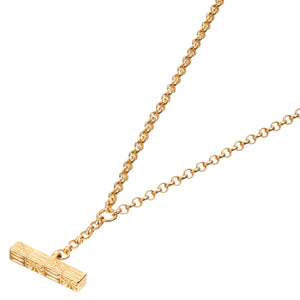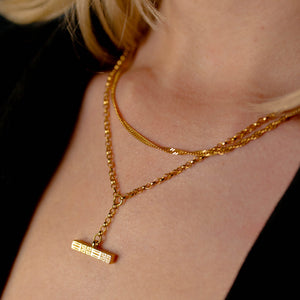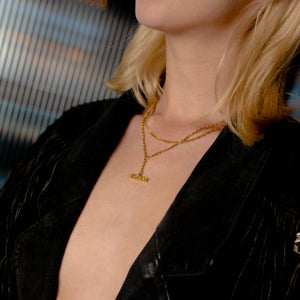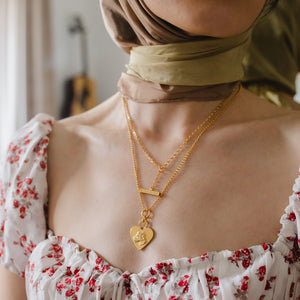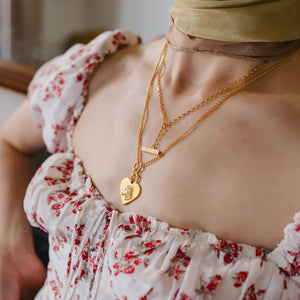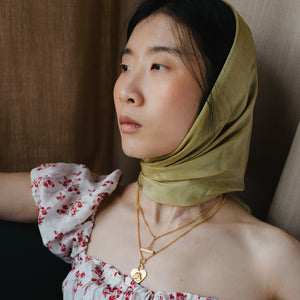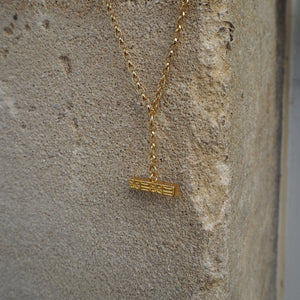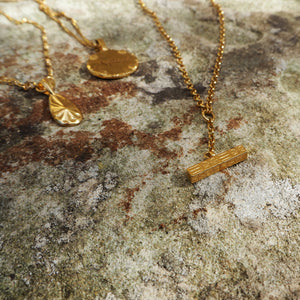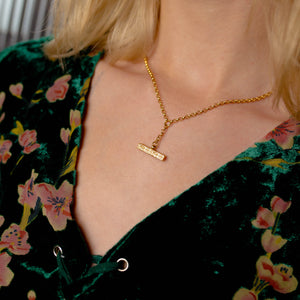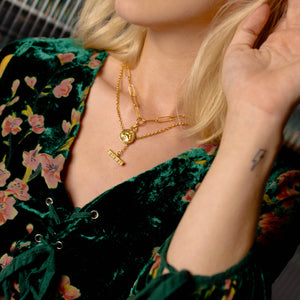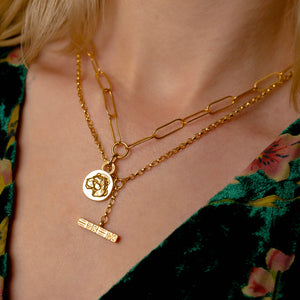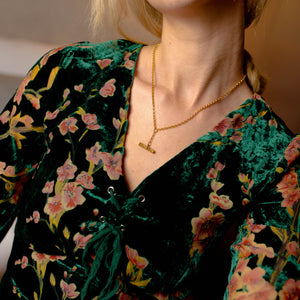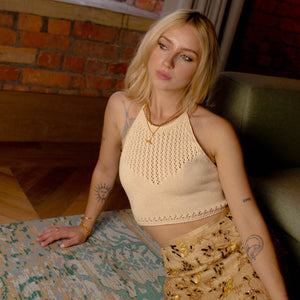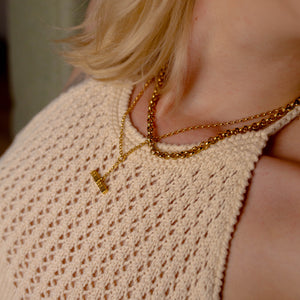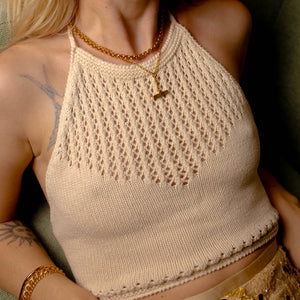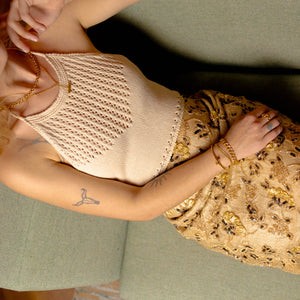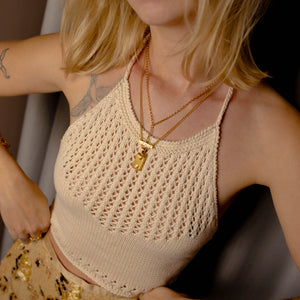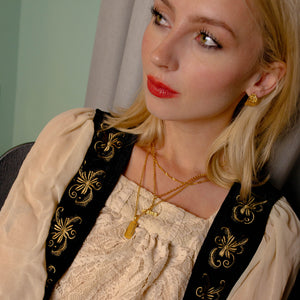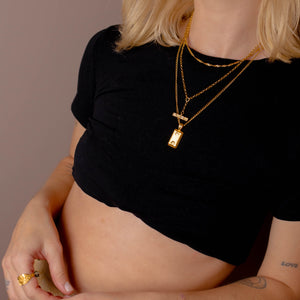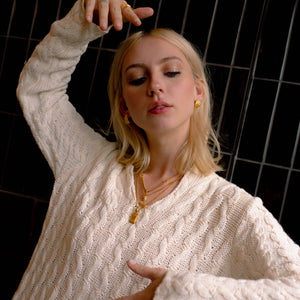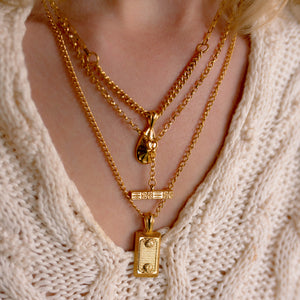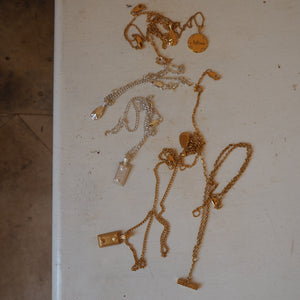 DREAM T-BAR PENDANT
It's the most beautiful thing I ever spoiled myself with. I wear the necklace everyday since. Its a timeless beauty. I recommand it to everyone who is looking for a classic high quality piece. you can sense that is made with love and detail. thank you Mikaela for your creation xx
Ahhh thank you Pola, what a gorgeous review. I am so happy to hear that you are enjoying it! Thank you so much
Mikaela
One of my go to necklaces, the quality is unmatched! Absolutely love this shop!
Hello Megan,
Thank you so much for taking the time to write this review. I am so pleased that you are enjoying your t-bar. Really appreciate your custom.
Thanks again
Mikaela
Simply stunning! If you are thinking about buying this necklace, do not hesitate! The design and quality are excellent, and I find myself reaching for it everyday.
Hello Sophie, I am so happy that you are pleased with your necklace and I really appreciate you taking the time to make this review...Thank you! Mikaela