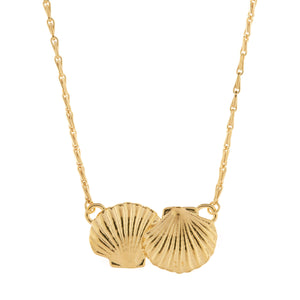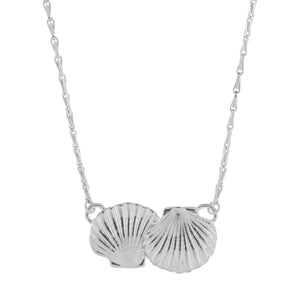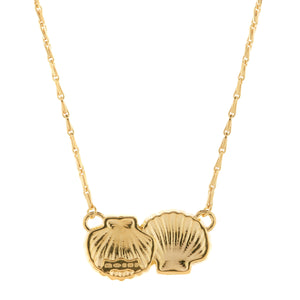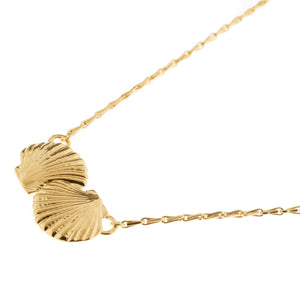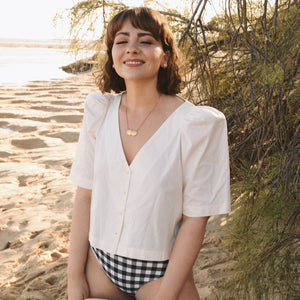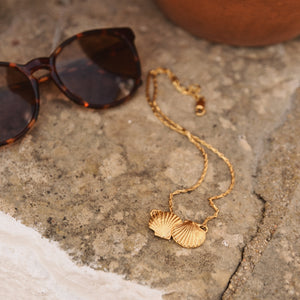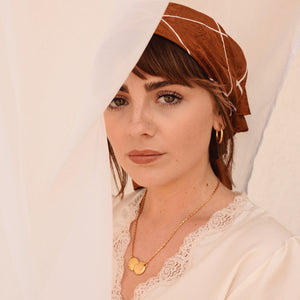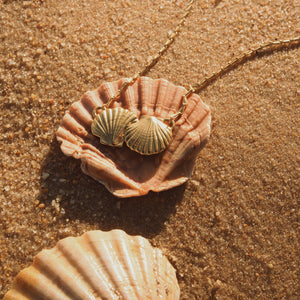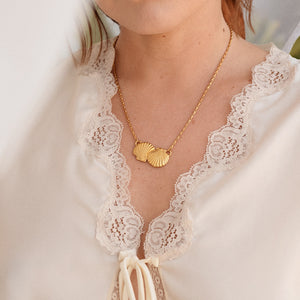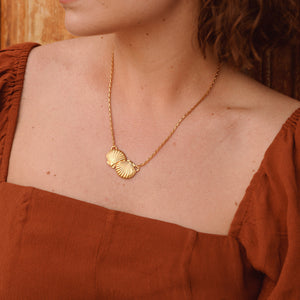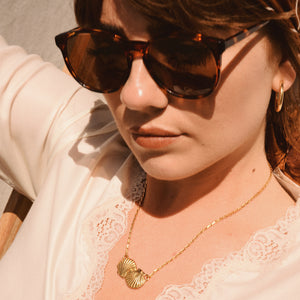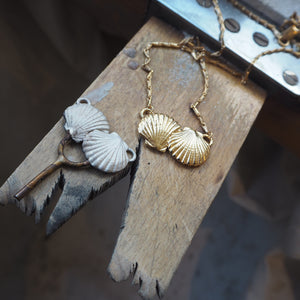 Amazing quality and beautiful necklace
Quality of the product was fantastic. Response from Mikaela was amazing and she got the necklace to us super speedy in time for a birthday. Strongly recommend purchasing one of her pieces! She and her products are lovely. Thanks!
Stunning every day piece
This necklace has already become a staple for me. Such a beautifully made piece, just enough to stand out without being too statement to wear everyday. It also pairs beautifully with so many pieces I already own. The quality is excellent, as is the customer service from Mikaela. So many jewellery brands are focusing solely on gold pieces at the moment, or have many more options available in gold, so as somebody who only suits silver I'm grateful to Mikaela for having options in both metals for all her pieces.
Sacred shell necklace
Absolutely beautiful necklace , beautifully packaged and so lovely to wear ❤️
Wonderful <3
Absolutely love my sacred shell pendant. So beautiful and well made. Love that it's produced in my home town too. Customer service from Mikaela was amazing. Will defo be shopping again :)
Hi Eve, Thank you so much for taking time to review. I am so happy that you like your piece! All the best Mikaela
Stunning 🐚
I'm in love with my sacred shell necklace. It's so beautiful and I have received many compliments already. Thank you Mikaela x
Hi Grace, I am so chuffed to hear this. Thank you so much for taking the time to review. I hope you continue to enjoy it. Mikaela