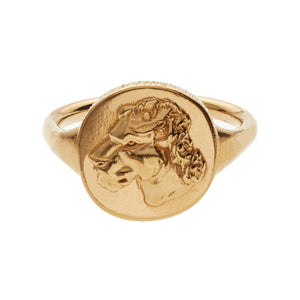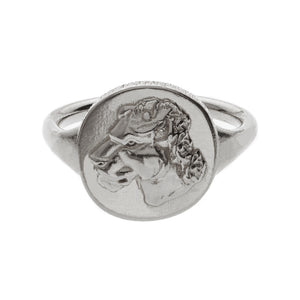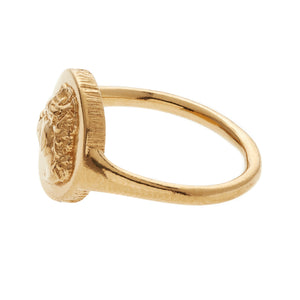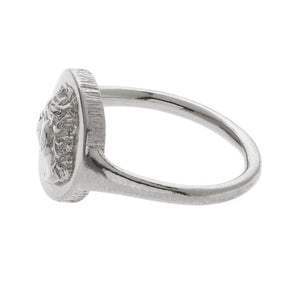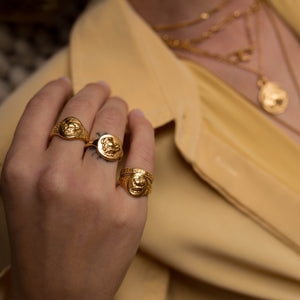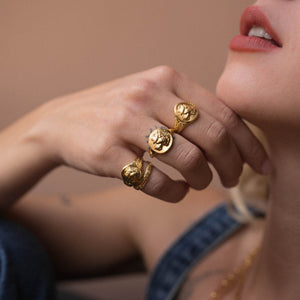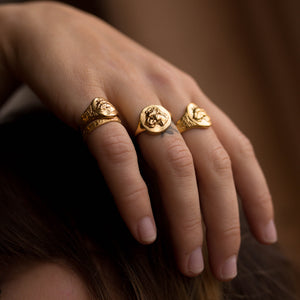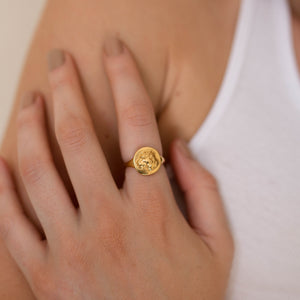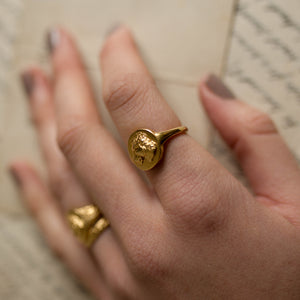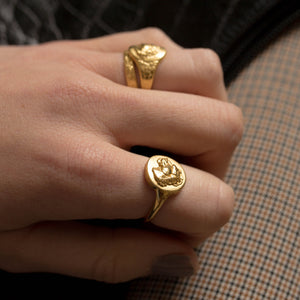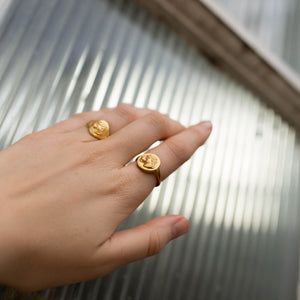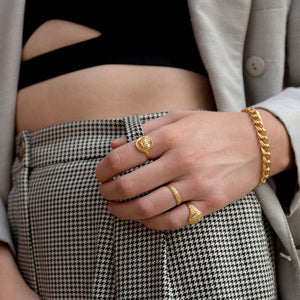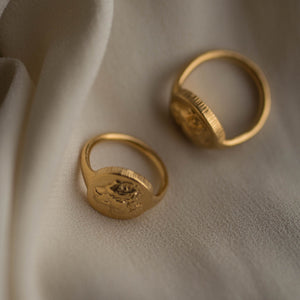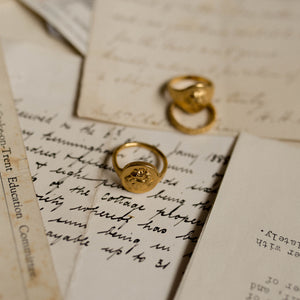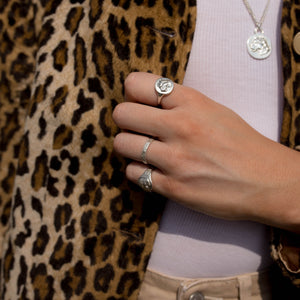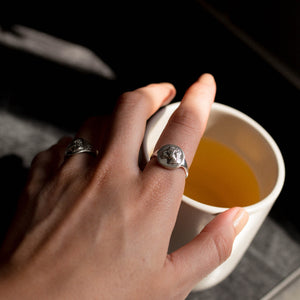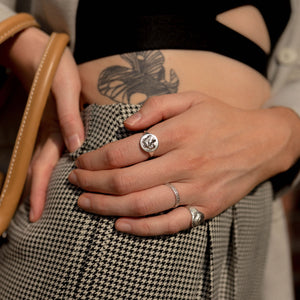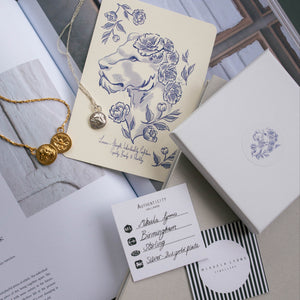 Birthday present
I bought the Lioness Coin ring for my daughter for her birthday. She is absolutely delighted with her present. We have bought several pieces of jewellery from Mikaela Lyons and have always found the customer service excellent. Nothing is too much trouble. I would definitely recommend Mikaela to friends and family.
Hi Annette, I am so happy that Emily likes her ring, and thank you so much for taking the time to review. I really appreciate it.
On the review the stars have come through as 1 star, I just wondered if this was a mistake...it has bought my rating down. If it was a mistake could you revise it, if its possible? Not sure how you can do it, but please see if you can.
Thank so much, I am so grateful for your time and really happy that Emily is pleased.
Mikaela
Outstanding Service/Stunning Jewelry
From prompt responses, personalized messages and kind explanations, Mikaela Lyons provides the highest level of service. Her designs and quality jewelry are stunning! I will continue to shop for myself, family and friends. Highly highly recommend!
Ohh Julie, this is the kindest review! Thank you so much and I am so grateful for your ongoing custom. Take care Mikaela
---