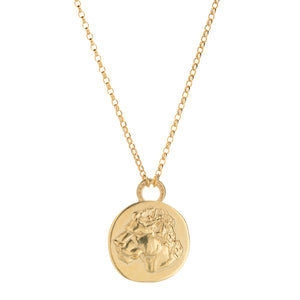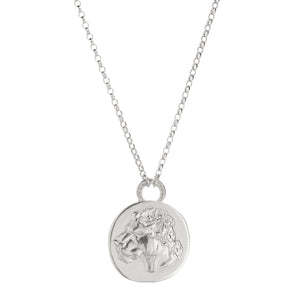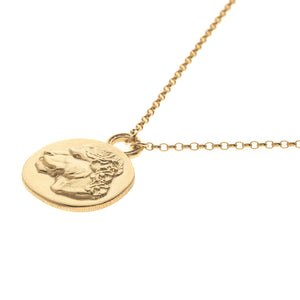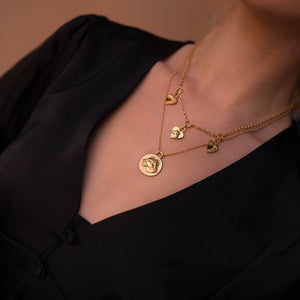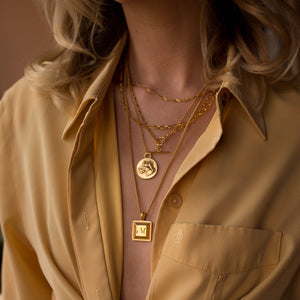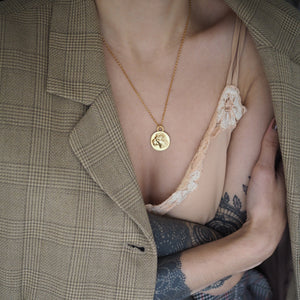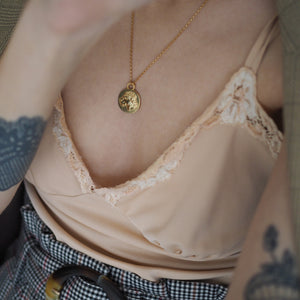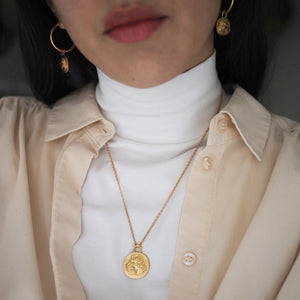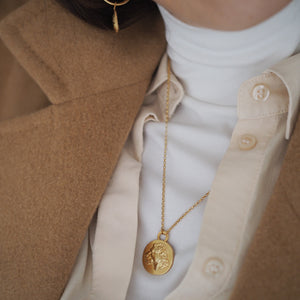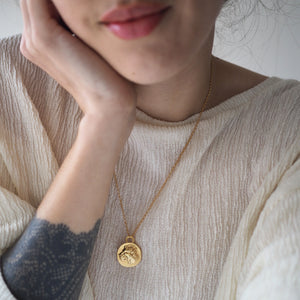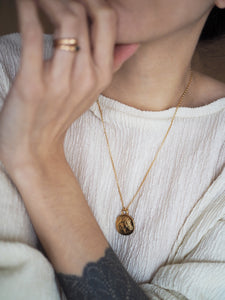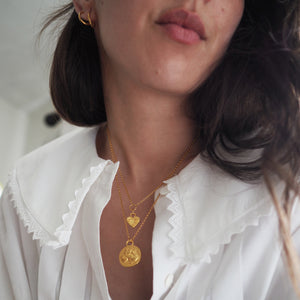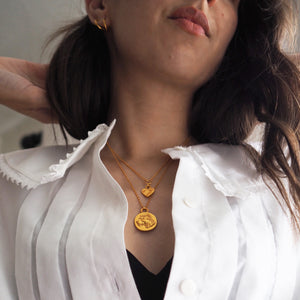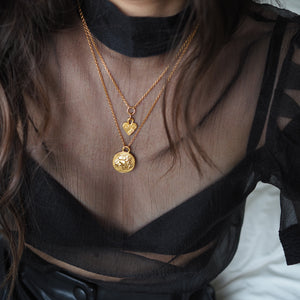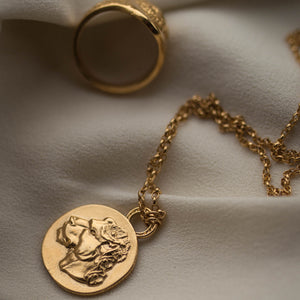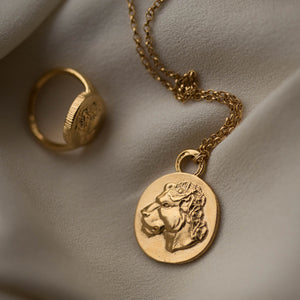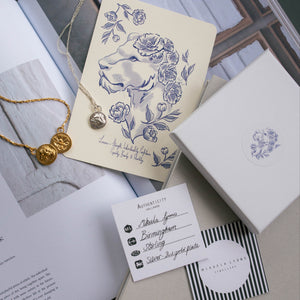 Great!
Lovely necklace, great quality. Excellent customer service. Joanna
Hi Jo, Thank you so much for taking the time to review, I am so happy that you are enjoying your Lioness Necklace. Thank you and all the best Mikaela
Perfect new addition
Absolutely delighted with my second pendant from Mikaela Lyons. The lioness pendant is super cute and such a pretty design - the detail on the flowers is absolutely perfect. Package arrived with a super sweet wee note too and a cute card of the design of the pendant. Delighted and already resisting looking at even more of the collection!
Hi Meriel, Thank you SOO much for such a kind and thoughtful review, I am so happy that you are pleased with your new addition. And really appreciate you taking the time to review it. Thanks again Mikaela
---