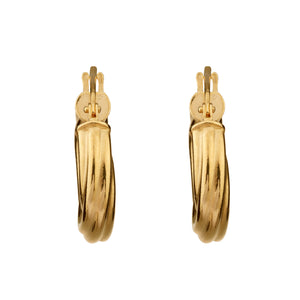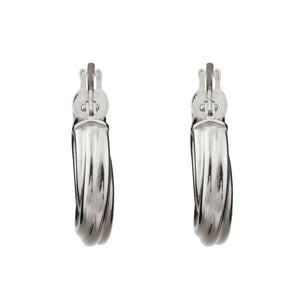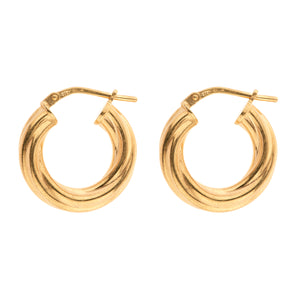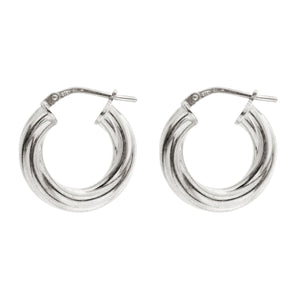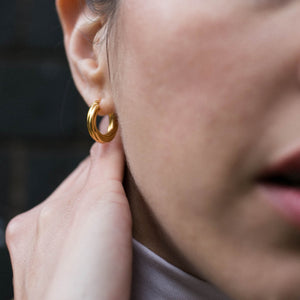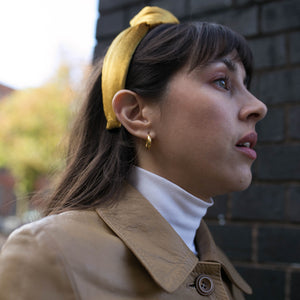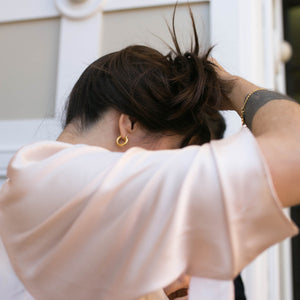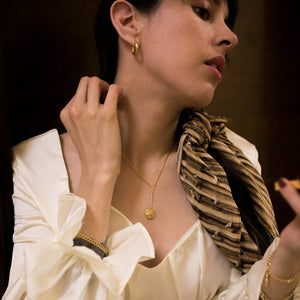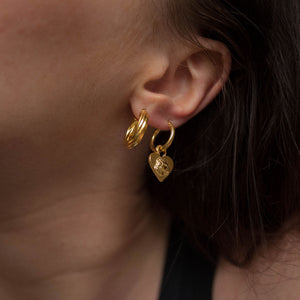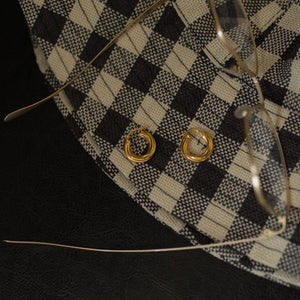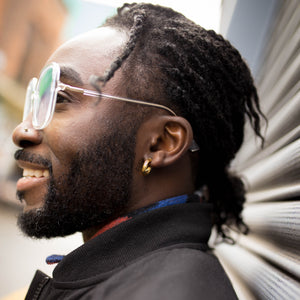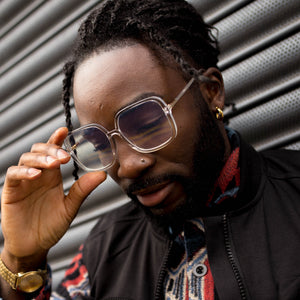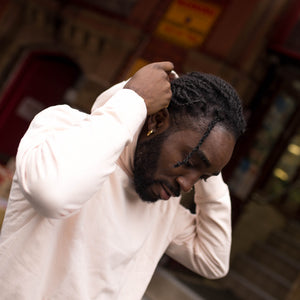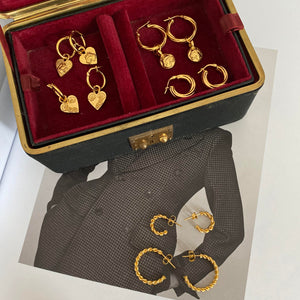 So good I bought it twice
I bought these earrings two years ago for my granddaughter 21st . She lost one and had liked them so much she asked for another pair
.lovely jewellery Michaela..
Amazing quality and service
Amazing quality, will definitely order again
Hi Rob, I hope you had a great Christmas! Thank you so much for taking the time to review I am so grateful.
All the best
Mikaela
Obsessed
Absolutely obsessed with these earrings!
Perfect for everyday as they are a great size and not too heavy but also look great to dress up an outfit! They are seriously beautifully made and excellent quality. Really love this brand!
So obsessed me and my sister had to but the same pair :)
Thank you soo much Felicity! I so appreciate your review and I am so happy that you have matching earrings, its the sweetest things ever! Mikaela
Gladys twisted hoops
As ever flawlessly made and unique to the beautiful designs created by mikaela which will never be matched
Hi Steve, this is such a lovely review, it really made me smile! Thank you so much, I appreciate it. Mikaela
Favorite earrings
My husband got me these for back in 2020. They're my favorite earrings. I'm sensitive to most metals and these don't bother me at all. I even sleep in them and they don't irritate me at all. They got with just about any outfit.
Thanks so much for taking the time to review them Judith! I am so happy that you are still enjoying them. And I have to agree, the Gladys hoops are so versatile and comfortable! Hope you continue to enjoy for a long time! Thanks again Mikaela
---