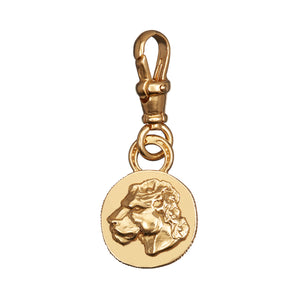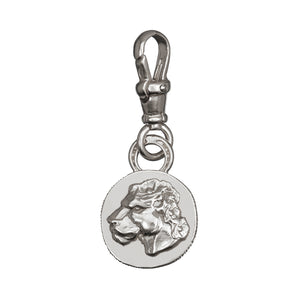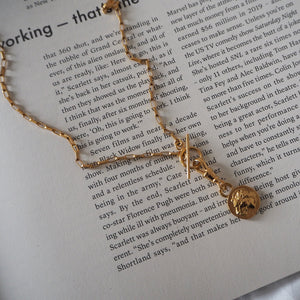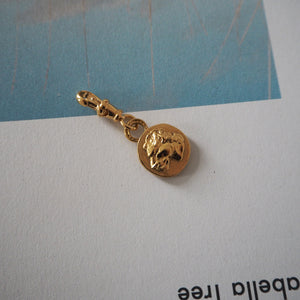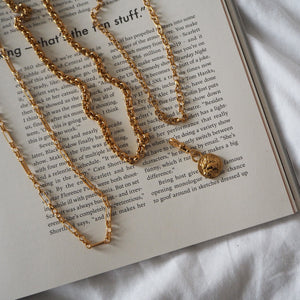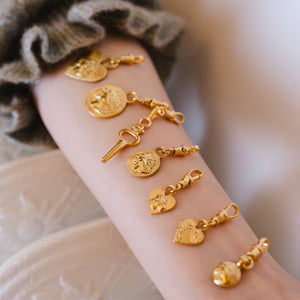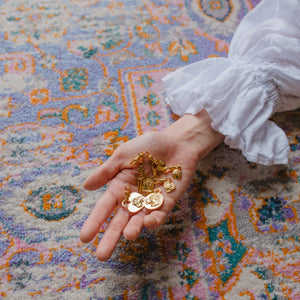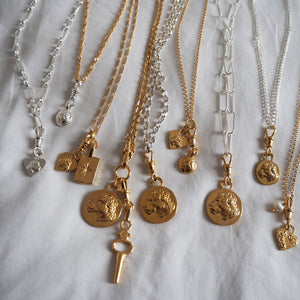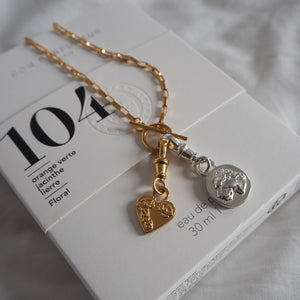 beautiful
beautiful and high-quality charm and very nice owner.
Hi Stephanie, I am so grateful to you for taking the time to review, so happy that you are pleased with your piece. Thank you for your kind words, Mikaela
Absolutely in love!
These earrings just go with, and elevate every single outfit I wear! I'm so pleased with them. They also arrived beautifully packaged which I thought was great to note incase you wanted to send something as a gift. So happy and in love with these!!
Hi Lenny, Thank you so much for this lovely review! So happy to hear that you liked them and hope you continue to enjoy. Thanks for taking the time to review, all the best
Mikaela
---