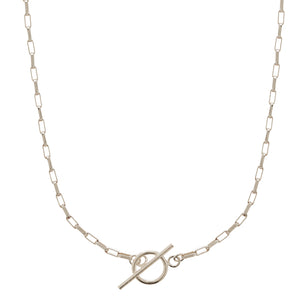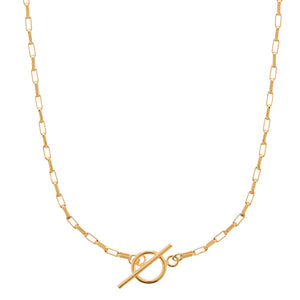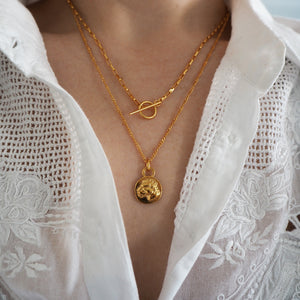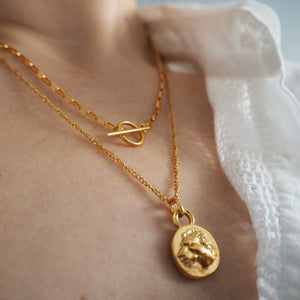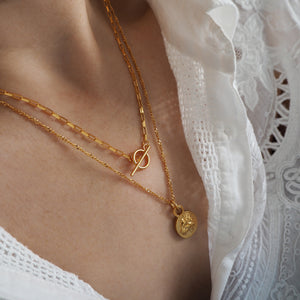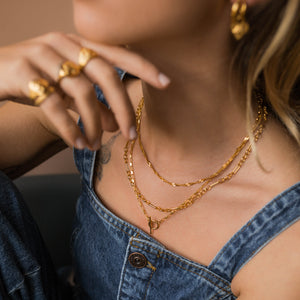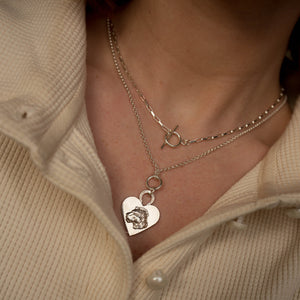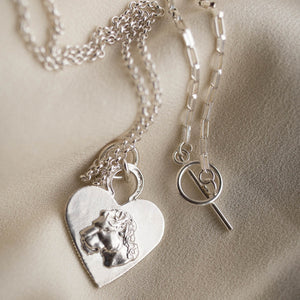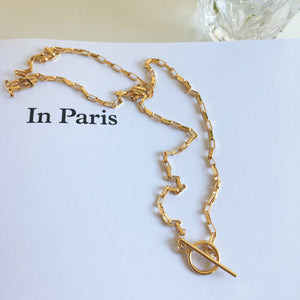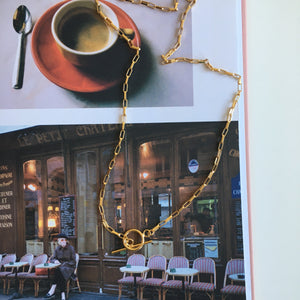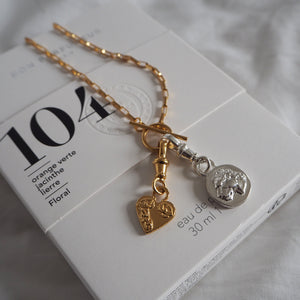 Raindrop Chain
So happy with this unusual design. Such a beautiful piece. Highly recommend!
Hi Helen, Thank you so much, I really appreciate the time out you have taken to write a review. I am so pleased you like the raindrop chain, really nice choice, enjoy, Mikaela
Beautiful chain and pendant
I adore my raindrop chain, paired with the petite lioness heart charm. Such a special piece and so thankful for Mikaela's help with choosing the right combination. Beautiful craftsmanship, timeless design and just so in love.
Thank you so much Annabelle, it was a pleasure to help you decide and you went for a great combo, appreciate you sharing a pic too. Hope you enjoy it for years to come.
Mikaela
---