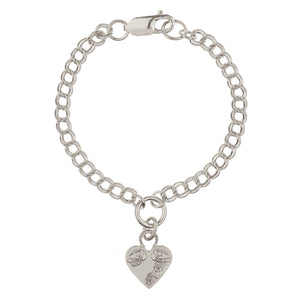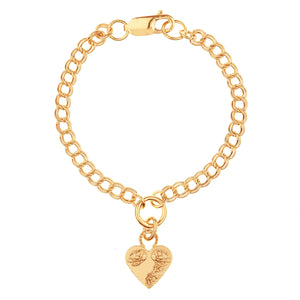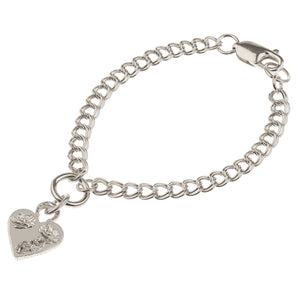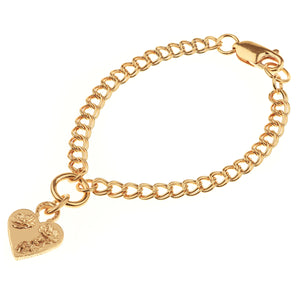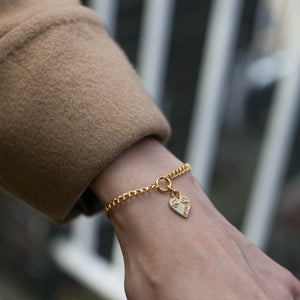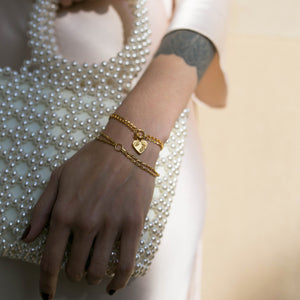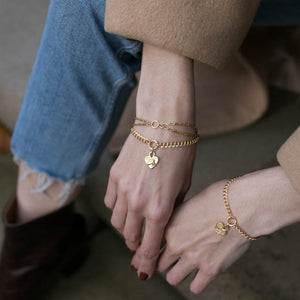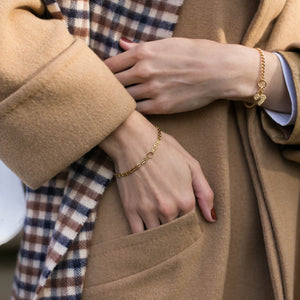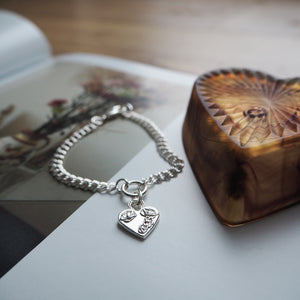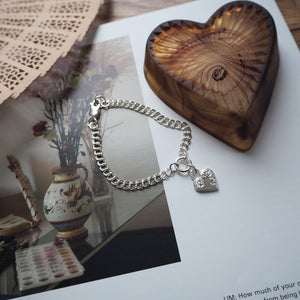 So beautiful!
Really beautiful bracelet - such lovely fine details. It was a gift and she was so happy! Thank you!
Hi Elizabeth, I am so grateful to you for taking the time review. Thank you for your kind words, and so happy that the gift was received well. Thank YOU! Mikaela
EXCELLENT PRODUCT AND SERVICE, THANK YOU!!
I could not recommend Mikaela's products highly enough
My wife was thrilled with the bracelet and Mikaela dealt with a postage issue promptly and with kindness. I truly believe that how a business deals with problems gives you a better understanding of their quality and I could not rate Mikaela's business more highly. Thank you once again and we will be back to purchase more in the future.
Hello Robert, Thank you so much for taking the time to review and for writing such a positive review. I am so pleased that you were so happy with the service, I think its so important, especially when buying jewellery as its so sentimental. I am delighted that your wife likes her bracelet.
All the very best and thank you again,
Mikaela
---