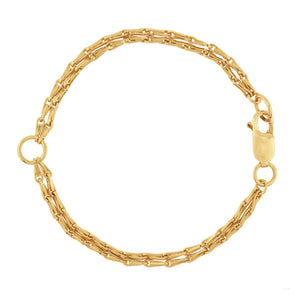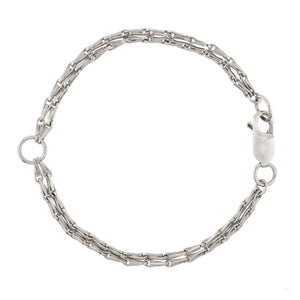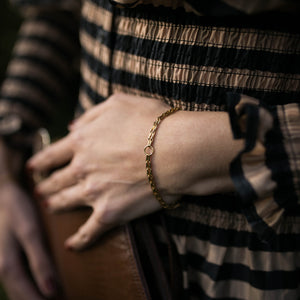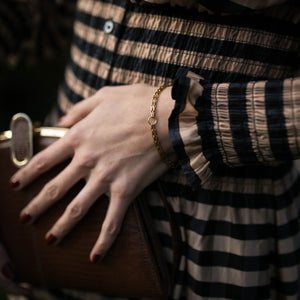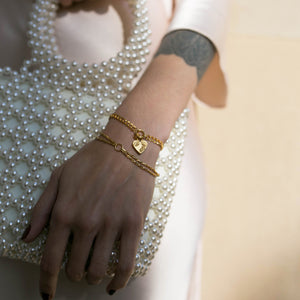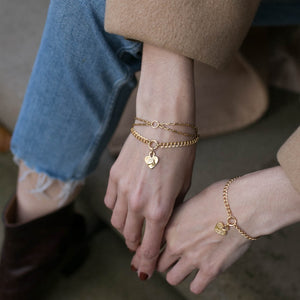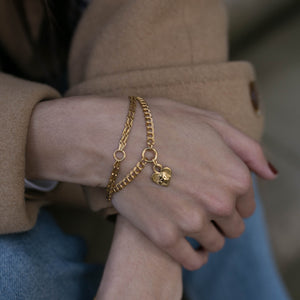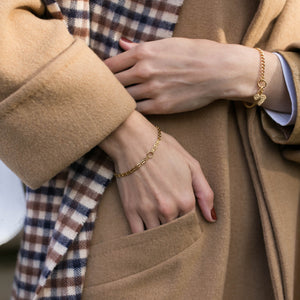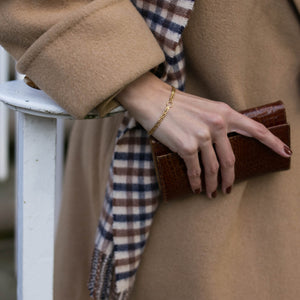 Superb
Great communication ; great product ; highly recommend
Thank you so much for taking the time to review, so happy to hear you were pleased! All the best Mikaela
Barley bracelet
The most beautiful handmade bracelet and amazing customer service from Mikaela. I am already deciding on my next purchase!
Hi Melissa, I am so happy you can finally enjoy your bracelet and thank YOU for writing such a kind review, it really means alot. Give me a shout anytime if you need any help in the future, Take care Mikaela
Barley Bracelet
I absolutely love this bracelet. It is so delicate and versatile. Perfect with casual day time outfits and won't be out of place in the evenings. Also looks great with other bracelets.
Hell Emma,
I am so happy you love your barley bracelet! I agree its great to wear with other bracelets.
Thank you so much for your review, its so appreciated.
Mikaela
Beautiful jewellery
Stunning bracelet, lovely jewellers and Mikaela is so helpful and kind - couldn't recommend more x
Hi Bryonie, Thank you so much for your review and I am so happy that you are pleased with your bracelet. great choice! Take care Mikaela
---