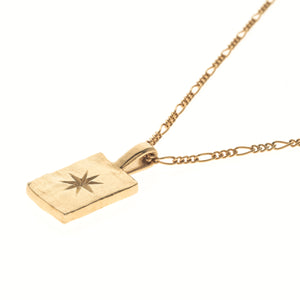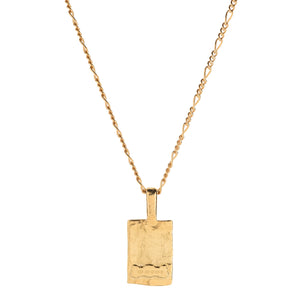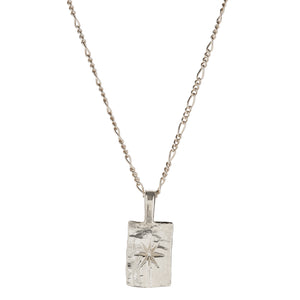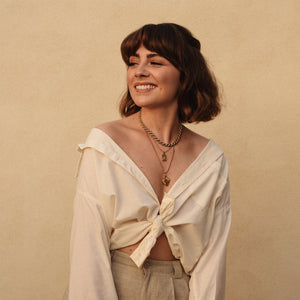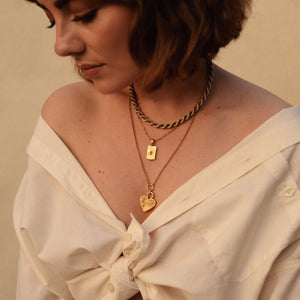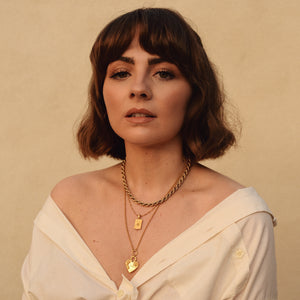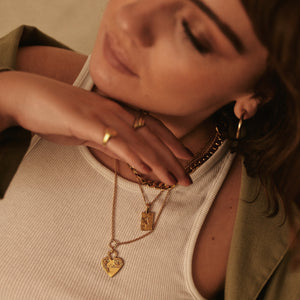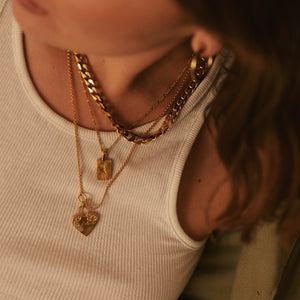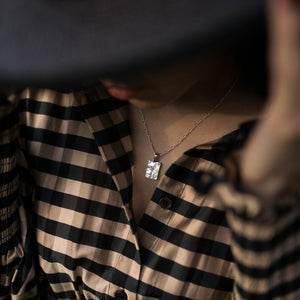 Beautiful
Loved it! Such high quality and just as expected. Thank you!
Excellent bespoke service
I requested a longer chain and it was zero fuss - Mikaela was quick to respond and fulfilled my order perfectly - thank you! Beautiful jewellry (I have purchased several pieces) and excellent customer service.
Hi Elaine,
Thanks so much for your continued custom and lovely review, I really appreciate it and I am so pleased that you are happy with the service
All the best
Mikaela
Beautiful jewellery collection
My wife loves your jewellery from the moment my wife saw your website I love getting her your jewellery as it's always well hand made work I highly recommend your jewellery also what a wonderful customer service from you .and postage .thank you Mikaela your a wonderful star.
Thank you so much Lee, I really appreciate your review and thank you for being such a loyal customer, Its a real pleasure to make jewellery for your wife for special occasions. All the very best Mikaela
---