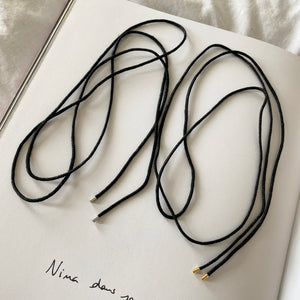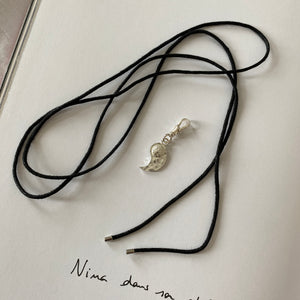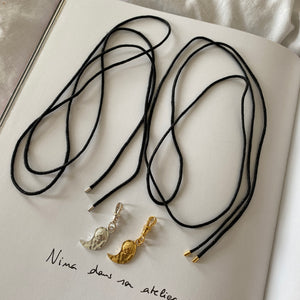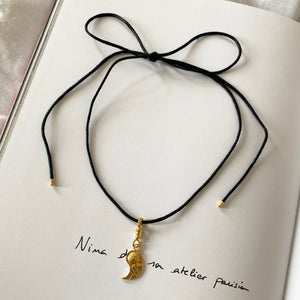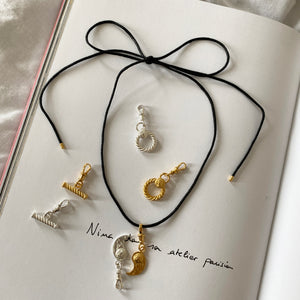 Wax gold tipped cord
I've been wearing Mikaela Lyons jewellery for years now and everything I have ever bought from her has been exceptionally gorgeous and high quality. The wax gold tipped cord was the perfect quick fix for my lioness pebble charm which I took off a very tired and sharpie stained velvet bracelet. I wear my jewellery every day and sometimes forget about things like wet ink and graphite smudges. I had stopped wearing the bracelet because ink was always rubbing off onto the velvet. As soon as I saw Mikaela had launched this simple gold tipped strand I ordered one. Soon as it arrived I simply chopped the charm off of the original bracelet and plonked it onto the wax cord. I'm currently wearing it every day and I get a ridiculous amount of compliments on it. However that is always the way whenever I wear anything by Mikaela Lyons.
Thank you for your gorgeous designs and heartfelt packaging.
Sincerely: a forever customer ❤️
---