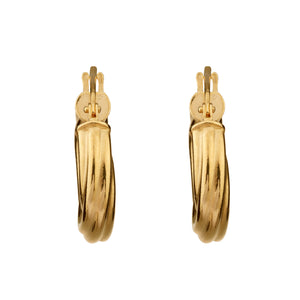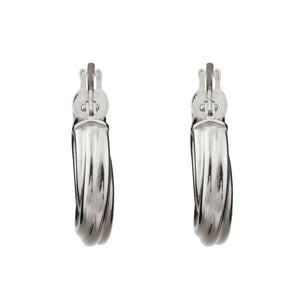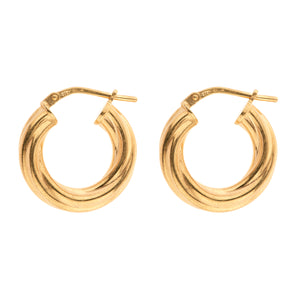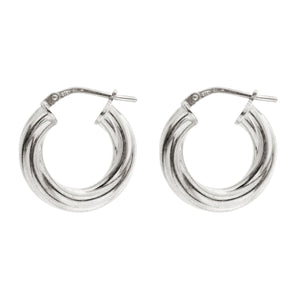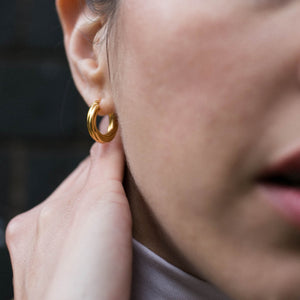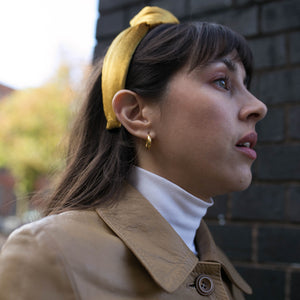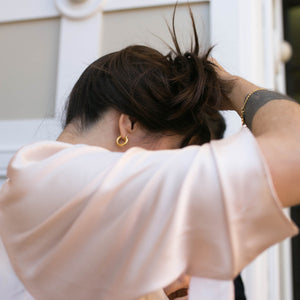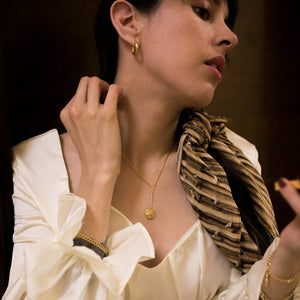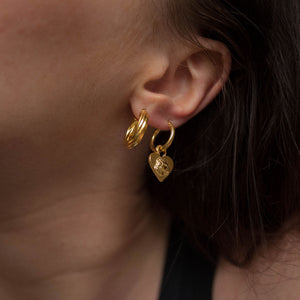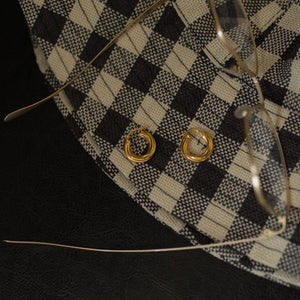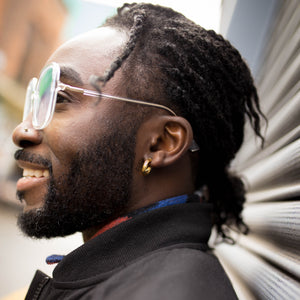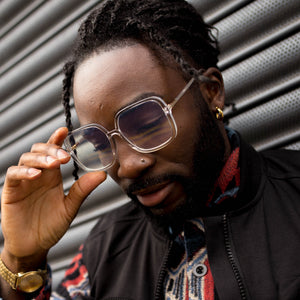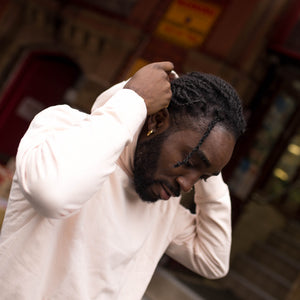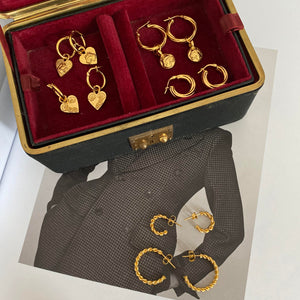 Beautiful!
I love my gladys hoops! I've had my eye on them for such a long time and finally bought them to mark a special occasion. They are classic and so beautifully made!
Wonderful as always
I absolutely love these gold hoops and cant wear any others as I remain convinced that the Gladys twisted hoops look and feel better than any other hoops on offer. Mikaela was great to communicate with as she has great respect for her customers.
So good I bought it twice
I bought these earrings two years ago for my granddaughter 21st . She lost one and had liked them so much she asked for another pair
.lovely jewellery Michaela..
Amazing quality and service
Amazing quality, will definitely order again
Hi Rob, I hope you had a great Christmas! Thank you so much for taking the time to review I am so grateful.
All the best
Mikaela
Obsessed
Absolutely obsessed with these earrings!
Perfect for everyday as they are a great size and not too heavy but also look great to dress up an outfit! They are seriously beautifully made and excellent quality. Really love this brand!
So obsessed me and my sister had to but the same pair :)
Thank you soo much Felicity! I so appreciate your review and I am so happy that you have matching earrings, its the sweetest things ever! Mikaela